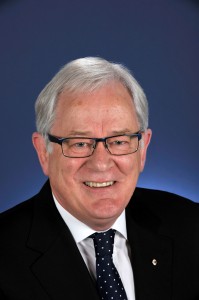 To encourage exceptional women to the field of business, Australia has announced scholarship for women in business studies. The opening of nominations for the 2015 Beryl Wilson Austrade Scholarship for Women in International Business was announced by Trade and Investment Minister Andrew Robb.
The scholarship honours Australia's first female Trade Commissioner, Beryl Wilson, and was established in 2013 to mark the 50th anniversary of her appointment. "Beryl Wilson was an excellent role model who inspired other women to serve their country as Trade Commissioners, and this scholarship aims to encourage more women to pursue an international business career," Mr Robb said.
Women are now responsible for leading Australia's trade diplomacy at many of Austrade's overseas offices including Kuala Lumpur, New Delhi, Washington, Tokyo, Moscow, Osaka, Toronto, Milan and Guangzhou.
"The inaugural winner of the scholarship in 2014, Perth-based Louise Clunies-Ross, is a great ambassador for women in international business," Mr Robb said. "I look forward to awarding the 2015 scholarship to another most worthy recipient."
To be eligible, women must be Australian citizens and enrolled full-time in in the final year of a master's degree in international business or a master of business administration with an international business specialisation. They must also have Asian language competency.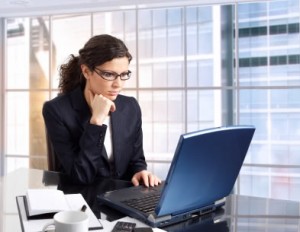 Austrade (Australian Trade Commission) will award one scholarship in 2015 valued at up to $40,000, covering course fees, study materials and other, related expenses.
The scholarship recipient will also participate in the Women in Global Business Program, a joint Australian, State and Territory Government initiative, which aims to increase the number of women in international business. Universities Australia, the peak body representing Australia's 39 universities, will play a major role in promoting the scholarship.