MICHAEL Jackson's vault of four decades of unreleased songs has been raided to make XSCAPE, the second album of new songs since his death in 2009.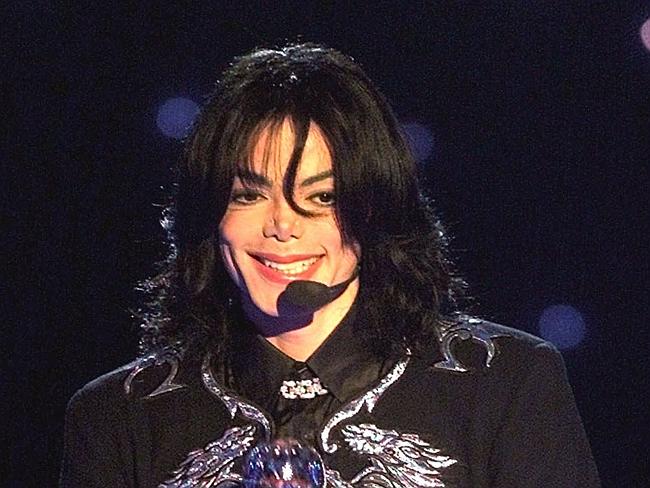 The record was spearheaded by Epic Records powerbroker and respected music man LA Reid who was granted unlimited access to Jackson's treasure trove of recordings.
He focused on those songs which featured completed vocals by the King Of Pop.
Reid then enlisted previous Jackson collaborators to "contemporise" the tracks for today's airwaves.
Sneak previews of the record are being held this week around the world to build buzz about the project.
Hitmaker Timbaland is the lead producer along with collaborators Rodney Jerkins, Stargate, Jerome "Jroc" Harmon and John McClain, who is a coexecutor of the late singer's estate.
The producers were enlisted because they had either worked with Jackson in the years before he died or were on his wishlist of future studio partners.
Jerkins was his right hand man on the 2001 Invincible album and XSCAPE's title track was written and recorded during those sessions but shelved.
It leaked online in 2002 with the singer's lawyers threatening legal action against sites allowing it to be downloaded.
The song is a classic Jackson track and lyrically closely related to Breaking Newswhich was the first single from the 2010 record Michael, his first posthumous collection of unreleased material.
The Michael record was given a mixed reception from critics and reached the top 10 here and in the US and UK.
The song XSCAPE again takes aim at the media coverage of his travails and scandals but also despairs of a relationship "that's gone away."
Jackson divorced wife Debbie Rowe in 1999.
"I tried to share my life with someone I could love
But games and money is all she ever thought of
How could that be my fault when she gambled and lost?
I'm tired of silly games,
It's time to make a change"
The eight-track XSCAPE album will be released on May 13 with a deluxe version also featuring the original Jackson recordings found in his archives.
It can be pre-ordered on iTunes today with diehard fans likely to propel it to the top of the digital charts this week before they have heard a note.