LAUSANNE: FIFA on Wednesday banned Spanish giants Barcelona from buying or selling players for the next two transfer windows for a "serious" breaches of rules for signing under-age players.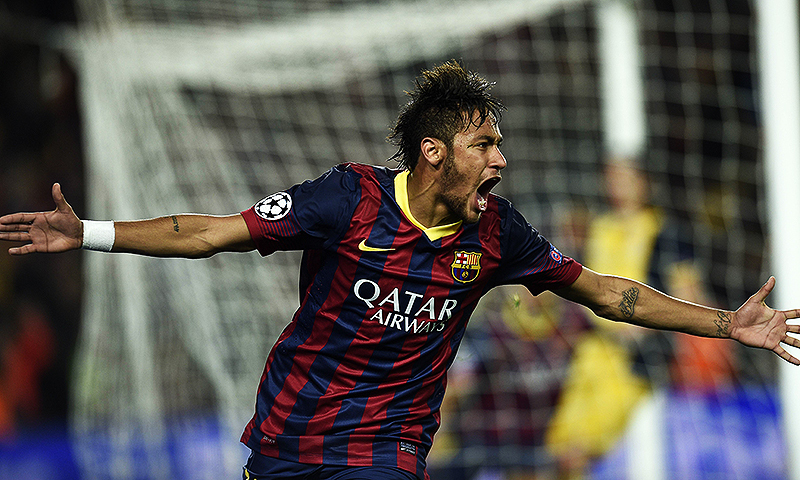 FIFA's Disciplinary Committee found Barcelona and the Spanish Football Association (RFEF) guilty of making illegal deals.
As well as a ban on transfers which will effectively last one year, FIFA fined Barcelona 450,000 Swiss francs 369,000 euros, $509,000).
They were given 90 days to regularise the situation of all 10 minor players concerned.
The Spanish federation were fined 500,000 Swiss francs for their role in the affair and given one year to modify rules concerning international transfers of minors.
"The Disciplinary Committee regarded the infringements as serious and decided to sanction the club with a transfer ban at both national and international level for two complete and consecutive transfer periods," a FIFA statement announced.
The dramatic sanction follows an investigation last year by FIFA.
It found both the club and the Spanish federation guilty of illegal deals involving "the international transfer and first registration of non-Spanish minors with the club".