New bloom in ties between Singapore and London botanic gardens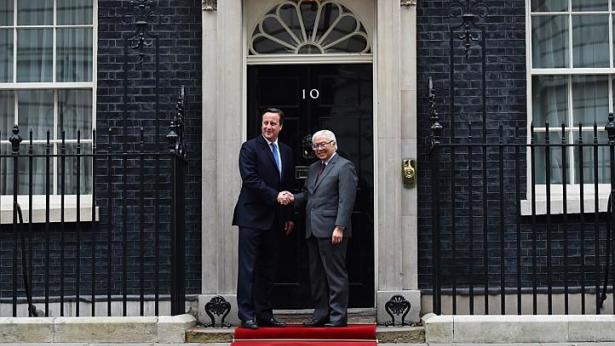 LONDON – Singapore and the United Kingdom have reaffirmed their commitment to mitigate greenhouse gas emissions and address the impact of climate change in their countries, according to Ministry of Foreign Affairs (MFA). Both countries are committed to achieve a new agreement in Paris in 2015, with the goal of keeping the global average temperature rise within 2°C of pre-industrial levels. According to MFA, the agreement should be an inclusive one which allows all nations to make a responsible contribution to tackling the climate change challenge.
The announcement followed President Tony Tan Keng Yam's visit to the Royal Botanic Gardens, Kew where Dr Tan viewed landscape and plant paintings of Singapore by the prolific English botanical artist Marianne North during her travels around the world.
UK State visit is being termed as a new chapter to the longstanding and rich ties between Singapore and London's botany blossomed, as President Tony Tan Keng Yam visited Kew Gardens on the fifth of his six-day day state visit to Britain.
On his tour of its sprawling green lawns with trees turning an early autumnal gold, he visited the Princess of Wales Conservatory, which features tropical orchids like the blooms grown in Singapore.
At the Marianne North Gallery, named after the botanical artist, he viewed paintings of plants and landscapes in Singapore and Borneo that Ms North painted when she travelled the region in the 1870s. He was given a copy of an 1876 painting by Ms North of a Singaporean lane surrounded by lush trees.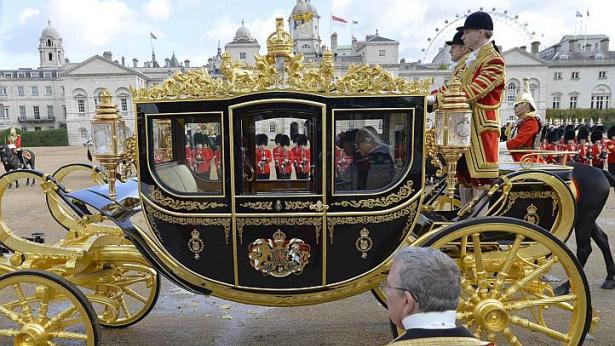 Kew and the Singapore Botanic Garden began collaborating from as early as 1875. In 1877, a batch of Para Rubber seedlings was sent from Kew to the Singapore Botanic Gardens. The seedlings were grown and eventually dispersed throughout the region, sparking a "rubber revolution" in Southeast Asia.
Today, both gardens collaborate regularly on multinational projects with common interests in plant diversity and the conservation of Southeast Asian tropics. Dr Tan also viewed a collection of Singapore-related items from the Kew archives, including photographs of the rubber trees and key staff of the Singapore Botanic Gardens taken from 1879 to 1927. The President's visit comes amid Singapore's bid for its Botanic Gardens to be a UNESCO World Heritage Site, the result of which could be known as early as next June.
Kew Gardens helped with the bid, sending scans of pertinent documents in their archives to Singapore's Botanic Gardens. Dr Tan thanked them for helping in the bid and paid tribute to the collaboration and exchanges between both Gardens.
Both Gardens collaborate on large projects in the region, such as the volumes documenting the species of flora in Thailand, Indonesia, Malaysia, Singapore, Brunei, the Philippines, and Papua New Guinea.
Following his visit, the Ministry of Foreign Affairs said the Singapore and British governments reaffirmed their commitment to tackle climate change. This includes continuing to take national action to mitigate greenhouse gas emissions, a goal of the United Nations climate change conference in Paris next year.
Both countries remain committed to working constructively at the conference to reach a new international agreement to tackle climate change, added the MFA statement. This agreement should be in line with the conference's goal of limiting the rise in global average temperature to within two degrees Celsius. It should also "allow all nations, big and small, to make a responsible contribution to tackling the climate change challenge", said the statement.
President Tan also paid a visit to Lloyd's of London and had lunch with representatives of the insurance giant. Singapore is Lloyd's second global trading hub and houses Lloyd's Asia – the largest direct insurer in Singapore.