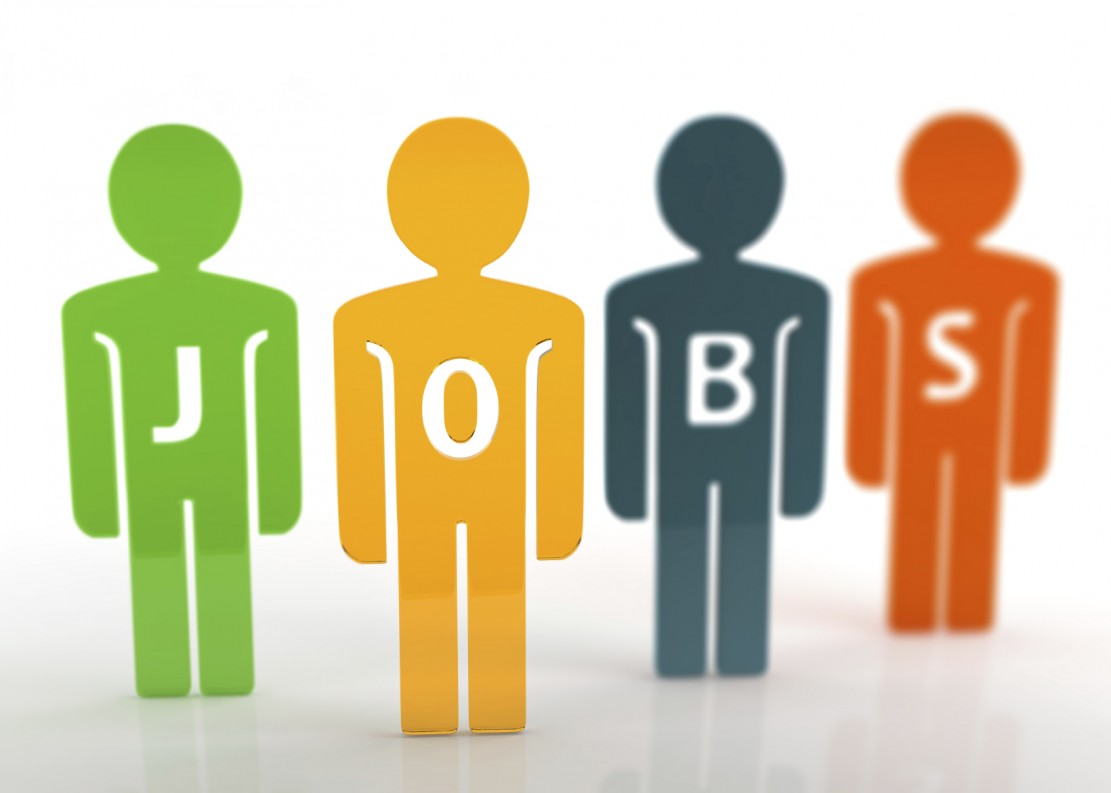 The unemployment ratio of NSW has descended below the national average for 11 straight months which is a good news for job seekers.  The ABS figures show the NSW unemployment rate at 5.7 per cent for October, down from a revised 5.9 per cent the previous month.
Welcoming the drop in the State's unemployment rate, NSW Treasurer Andrew Constance said: "This is a strong result with 17,300 jobs created in NSW in October – more than two-thirds of the amount created across the entire country."
"Since the March 2011 election, the NSW Liberals & Nationals Government has created 132,000 jobs off the back of our investments in the key drivers of the economy," Mr Constance said.
"In Labor's last term of government, the NSW unemployment rate was below the national average on seven occasions. Since the 2011 election, it's been below the national average 30 times. "That statistic shows just how badly Labor lagged on the jobs front, under which we had the lowest employment growth of any state.
"The NSW Liberals & Nationals Government has got the State's economy back on track by investing in housing, jobs and infrastructure, with the most recent CommSec State of State's report putting us back at number one.
"NSW has well and truly got its mojo back and we remain in a prime position to benefit from the national economy's transition away from mining."
October's unemployment data from the ABS is below:
| | | |
| --- | --- | --- |
| | Unemployment rate | Change from previous month |
| New South Wales | 5.7% | -0.2% |
| Victoria | 6.8% | 0.0% |
| Queensland | 7.0% | +0.7% |
| South Australia | 6.7% | 0.0% |
| Western Australia | 5.2% | +0.1% |
| Tasmania | 6.9% | -0.8% |
| Australia | 6.2% | 0.0% |