KARACHI: The Pakistan Exploration Limited has found a new reserve of oil and gas in district Badin, Geo News reported.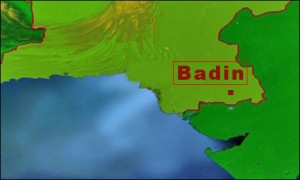 According to a statement issued here on Tuesday, with the new exploration 11.3 million cubic feet gas and 115 barrel oil will be recovered from the Aisha Field on daily basis.
It said the PEL has acquired on rent a rig for exploration in south Badin while it has got six locations on lease for the purpose. The PEL has been given responsibility of oil and gas exploration on 10 blocks including 1 off shore location.