Ships and planes hunting for Malaysian aircraft limit search to small area in Indian Ocean where sounds where heard.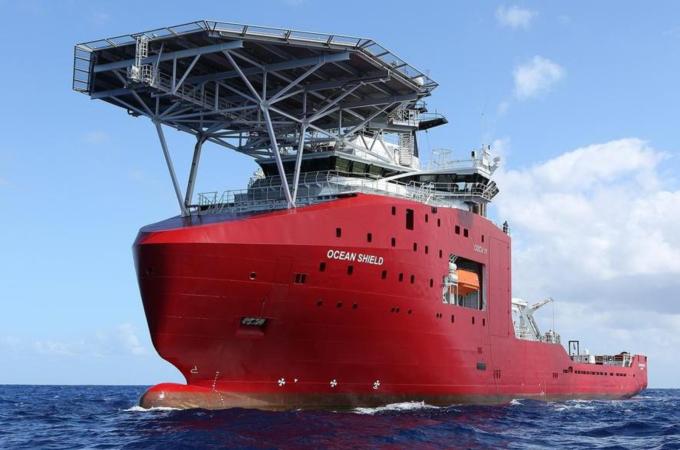 Ships and planes hunting for the missing Malaysian Flight MH370 have intensified their search efforts in the area where sounds consistent with a plane's "black box" were picked up in the waters of the Indian Ocean.
With hopes high that search crews are closing in on aircraft's crash site, Thursday's search zone was the smallest yet in the month-long hunt for the airliner.
The Perth-based Joint Agency Coordination Centre (JACC) announced that the search area off western Australia had been reduced to 57,923sq km, 10 times smaller than its previous size.
It comes a day after the Australian official in charge of the search expressed hope that crews were closing in on the "final resting place" of the vanished jet.
Angus Houston, who is coordinating the search off Australia's west coast, said on Wednesday that equipment on the Australian vessel Ocean Shield had picked up two underwater sounds on Tuesday, and an analysis of two other sounds detected in the same general area on Saturday showed they were consistent with a plane's flight recorders, or "black boxes".
"I'm now optimistic that we will find the aircraft, or what is left of the aircraft, in the not-too-distant future," Houston told AP news agency.
No further sounds had been picked up overnight, Houston's search coordination centre said on Thursday. But the Ocean Shield was continuing its hunt, slowly dragging a US navy pinger locator through the ocean's depths, hoping to find the signal again and get a more specific fix on its location.
'Closer and closer'
Commander William Marks, spokesman for the US Seventh Fleet, said the search was getting "closer and closer".
"When you put those two [sets of pings] together, it makes us very optimistic," Marks was quoted by AFP news agency as saying.
"This is not something you find with commercial shipping, not something just found in nature … this is definitely something that is man-made, consistent with what you would find with these black boxes.
"So we are looking pretty good now."
A "large number of objects" had been spotted by crews combing the area for floating debris on Wednesday, but the few that had been retrieved by search vessels were not believed to be related to the missing plane, the search coordination centre said.
Crews hunting for floating debris have already looked in the area they were crisscrossing on Thursday, but were moving in tighter patterns.
Finding the flight data and cockpit voice recorders soon is important because their locator beacons have a battery life of about a month, and Tuesday marked one month since Flight 370 vanished en route from Kuala Lumpur, Malaysia, to Beijing with 239 people aboard.
The plane veered off-course for an unknown reason, with officials saying that satellite data indicates it went down in the southern Indian Ocean. The "black boxes" could help solve that mystery.
But if the batteries fail before the recorders are located, finding them in such deep water – about 4,500 metres – would be difficult, if not impossible.