By Syed Atiq ul Hassan
Introduction: This is an urgent plea addressed to human rights activists, international organizations, global leaders, politicians, and the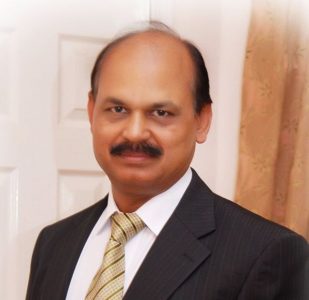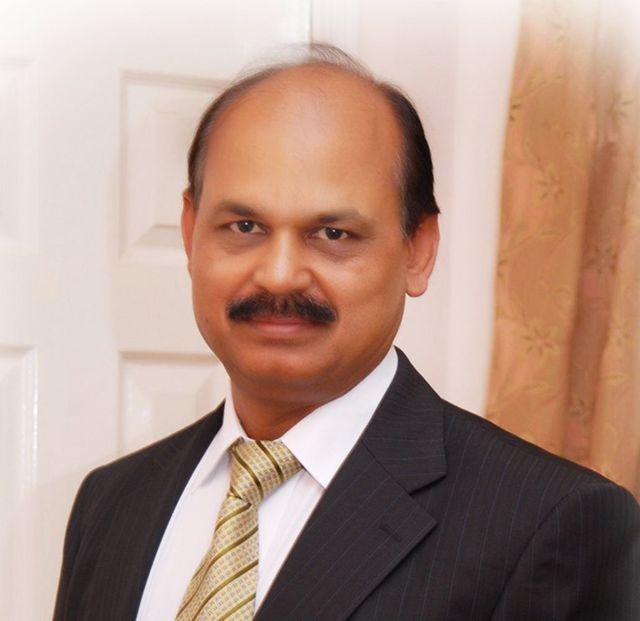 United Nations. We implore you to take immediate action to put an end to the prevailing human rights violations, curtailment of freedom of speech, and the unjust arrest and torture of protestors by military and paramilitary forces in Pakistan. The country is currently gripped by an unofficial Martial Law, where innocent civilians are subjected to arbitrary arrests, torture, and even extrajudicial killings. The situation has reached a critical point, and it requires the intervention and support of the international community to restore justice, uphold democracy, and protect the rights of the Pakistani people.
Human Rights Abuses and Political Suppression: Pakistan is currently in the midst of a dire situation marked by widespread unrest and conflict. The military and paramilitary forces, along with the police and other agencies, have been actively involved in acts of fascism, brutality, torture, and even killings of innocent civilians. The Chairman of the popular Tehreek-e-Insaf (Justice Party), Mr. Imran Khan, has become a primary target, facing over 150 fabricated charges and living under constant threat from the military forces. The current government, backed by the military, is determined to eliminate Imran Khan.
The Dire Situation in Pakistan: Pakistan is in a state of turmoil, with the Pakistan Army resurfacing controversial films that stir strong emotions among the populace. In Khyber Pakhtunkhwa, the army's direct gunfire has tragically claimed the lives of over fifty individuals, leaving the people filled with anguish and despair. Furthermore, a coalition comprising the army, ISI, police, and elements opposed to national interests orchestrated an attack on the Supreme Court. Their objective is to remove the Chief Justice and his colleagues from their positions, charging them with treason. Additionally, they aim to hastily convict Imran Khan of treason. These actions are part of an anti-Pakistan agenda being implemented by the Pakistan Army and ISI.
Call for International Intervention: It is crucial for the international community to exert pressure on the Pakistani establishment and military to facilitate the establishment of a fair democracy by conducting fresh elections in the country. Restoring peace and justice in Pakistan lies in the hands of international powers, who must compel the Pakistani government to respect the principles of the rule of law, democracy, freedom of speech, and the fundamental rights of its citizens. Pakistani Australians firmly believe in these values and strive to be law-abiding individuals.
Unjust Abduction of Imran Khan: Recently, Imran Khan, the true political leader of Pakistan's largest political party, Tehreek-e-Insaf (Justice Party), and former Prime Minister, was unlawfully abducted from the premises of the high court in Islamabad. He was appearing in court to address a baseless case filed against him by the National Accountability Bureau (NAB) and was awaiting a biometric identity test to file a petition against this false charge. During this time, a group of armed paramilitary soldiers forcefully entered the room within the high court premises, subjected him to physical assault, and forcibly took him away in a lock-up van.
International Support for Imran Khan's Release:
Imran Khan is a globally recognized figure, revered both as a legendary cricketer and as the leader of Pakistan's largest political party, PTI. Recent events, particularly his arrest on the 9th of May, have drawn significant attention from international media outlets. In an attempt to silence dissent, the corrupt rulers of Pakistan have banned news coverage and suppressed public protests demanding Imran Khan's release. This grave situation has put his life at serious risk, with potential threats from intelligence services and army generals. Therefore, the people of Pakistan are appealing to the international community to raise their voices and compel the autocratic Pakistani government to end the torture inflicted upon Imran Khan, secure his immediate release, and grant him the freedom to continue his political activities within PTI.
The Unfortunate Attack and Its Consequences: The recent attack on the army installation, which led to public unrest and property damage, can be seen as a reaction from individuals whose family members have been unlawfully abducted and taken to undisclosed locations without any legal recourse. It is also plausible that some elements of terrorism were deliberately inserted by the current government to create further anarchy, allowing them to justify the continued arrest, torture, and killing of protestors. Had the police and paramilitary forces not resorted to violent actions, dragging women, elderly individuals, and youths onto the streets, and forcibly removing Imran Khan from the High Court, these incidents could have been avoided, and thousands of PTI workers would not have been unjustly imprisoned.
Imran Khan's life is in danger, and needs immediate attention: Imran Khan's life is currently in grave danger, as the military and other agencies may harm him at any moment. To save Pakistan and establish peace, it is imperative that state institutions and government authorities engage in immediate dialogue with Imran Khan, release all unlawfully detained individuals, and strive to find common ground through peaceful means. This can only be achieved if international human rights organizations, such as the United Nations, USA, UK, China, Saudi Arabia, and Middle Eastern states, join forces to pressure Pakistan's dictatorial government into promptly releasing all illegally arrested individuals, granting freedom of speech to Imran Khan, appealing to protesters to remain calm, and ultimately holding fresh elections. Failing to take such action would be reminiscent of the tragic events that led to the separation of East Pakistan.
An Appeal to the International Community: I humbly request the Honourable Prime Minister of Australia, the Minister of Foreign Affairs, Members of the NSW Assembly, Members of the Federal Parliament, human rights organizations, human rights activists, and all esteemed Australian citizens to take this issue seriously and exert pressure on Pakistan's government and military forces to cease the arbitrary arrest of innocent civilians, grant them the freedom to express themselves, and facilitate the holding of fresh elections.
In Conclusion: I kindly urge the Honourable Prime Minister, Anthony Albanese, the Honourable Foreign Minister, Penny Wong, human rights organizations, and human rights activists to use their influence to press the Pakistani government to put an immediate end to the persecution of its citizens, release Imran Khan without delay, and allow him the freedom to lead his political party, PTI. By standing together and advocating for justice, we can help restore peace and democracy in Pakistan.
Syed Atiq ul Hassan, Sydney-based journalist, and editor Tribune International (Australia).
Mobile: +61 479 143 628
Email: shassan@tribune-intl.com