The show will broadcast on Sony Entertainment TV and yes, will follow the story of George R.R.Martin's book series (and HBO's popular TV series based on the novel) Game of Thrones!
And wait till you hear about who's been roped in to play the Targaryen girl; actress Sakshi Thanvar! Yes, the star of the Ekta Kapoor hit drama serial Kahani Ghar Ghar Ki will star as Daenerys Targaryen, the Mother of Dragons! The new show has been titled as Rani Mahal.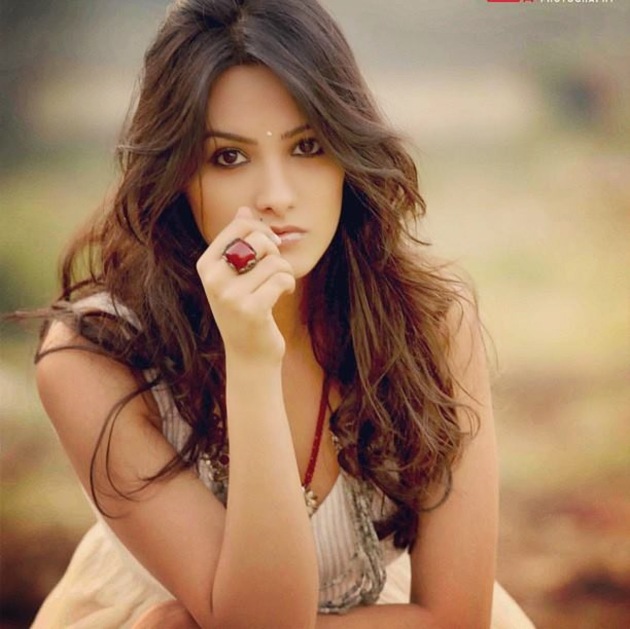 One of the biggest hurdles Sony will have to overcome is the huge budget that HBO has allotted for Game of Thrones, plus the strict censors in India. Still, the show is off to a running start, and has even hired actresses to portray Daenerys Targaryen and Cersei Lannister.
The series chronicles the story of various families that are willing to do anything to claim their dominion over a Kingdom. The lust for power, affluence and authority undermine all other aspects in the globally revered TV series. Game Of Thrones also features explicit scenes involving foul language, violence and nudity. Castles, Kings, Lords, Queens, knights and wild humans are all part of the kingdom. Everyone has a part to play in the show, including the supernatural elements.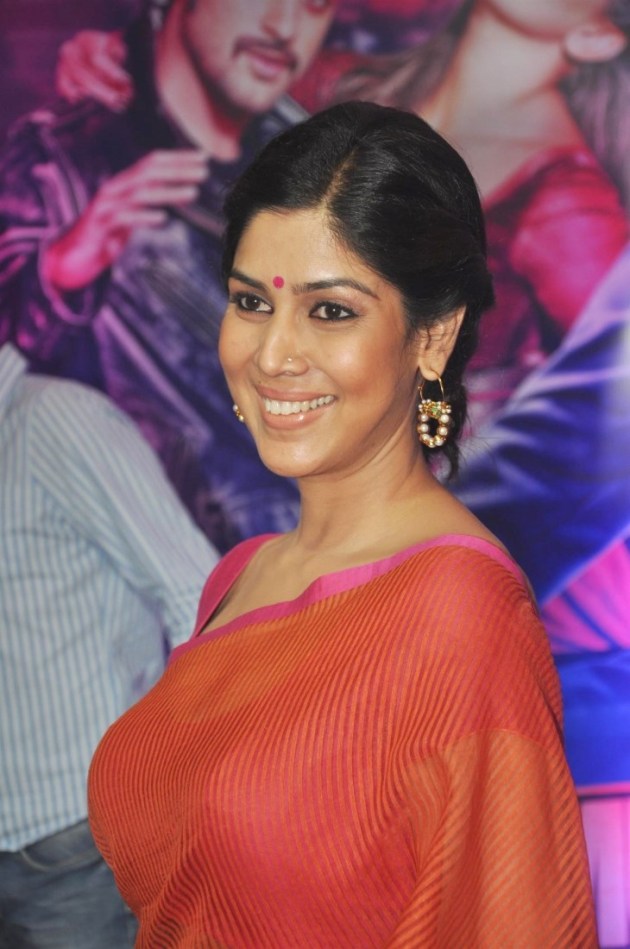 Daenerys Targareyn is a character from Game Of Thrones who is also referred to as the 'Mother of Dragons' on account of the three dragons she commands. Originally a princess, she along with her brother were exiled when her father was killed and his kingdom sacked.
The novel chronicles the rise of the determined princess as she gains strength and amasses an army to avenge her father's death and reclaim the throne. Then there are the Lannisters and the Starks, reputable, rival families who have nothing but spite for each other.
Just how Sony Entertainment Television will be able to pull off such a big gamble,remains to be seen. The Game Of Thrones we all are familiar with has a whopping budget to its name and a stellar cast to play each complex, intricate character from the TV series. Sakshi will have to give the performance of her life is she wants to play the Targareyn girl, convincingly that is!