Sydney (Tribune International Report, 1st November 2017); The ANEM group launched the first season 'Mates in the House' at the prestigious occasion of a dinner with NSW parliamentarians, ethnic media groups, prominent community leaders, politicians and linguistically diverse (CALD) groups.
The video program will embrace the cultural diversity and particularly help Mandarin-speaking Australians to learn more about Australian politicians.
Mates in the House is the first-ever video program produced by a multicultural media outlet that comprehensively covers Australian Members of Parliament. The first part of the program highlights the active involvement of the MPs in a range of community services such as a nursing home visit and a surf lifesaving demonstration. The second part of the program is a studio interview, which provides Australian politicians the perfect opportunity to explain and discuss their policies with a live audience. The Hon. Ray Williams MP, NSW Minister for Multiculturalism and Minister for
Disability Services, and other four MPs have been filmed for the first season.
The ANEM Group is a multi-platform media company with 12 multi-media platforms and more than 40 staffs. It is one of the largest Chinese-language media groups in Australia.
Hon. Ray Williams MP, Hon Mark Coure MP, Hon Julia Finn MP, Hon Nick Lalich MP were among many prominent community leaders and publishers/editors of ethnic media outlets.
The highlights from Mates in the House first season were shown on screen which were applauded by the attendees.
"In Australia, Mandarin is now the second most spoken language at home. We see the need to produce a bilingual program that acts as a channel for local MPs to engage with their Chinese constituents," said Mr. Yi Zheng, CEO of the ANEM Group.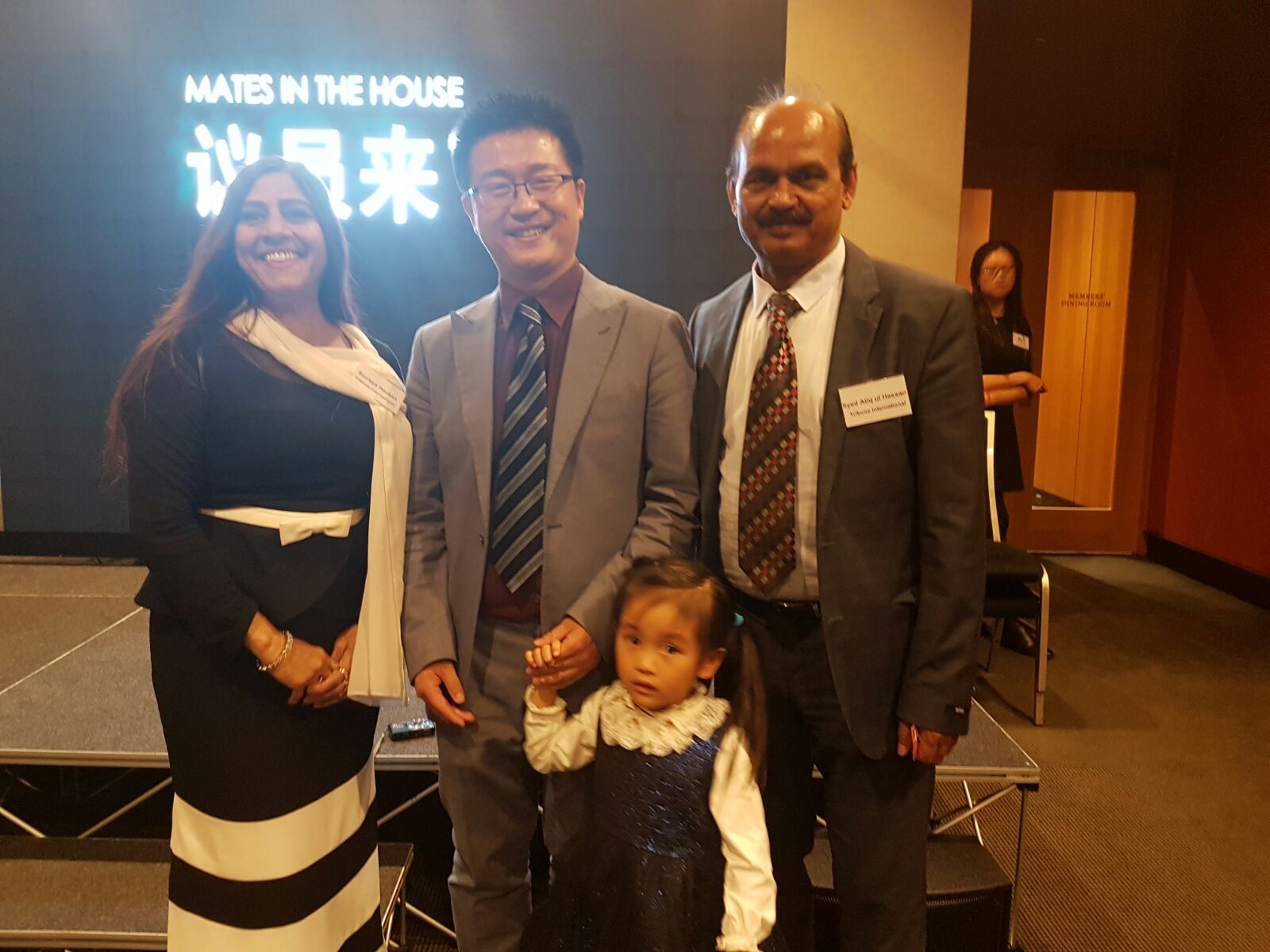 Mr Zheng also said that Mates in the House is a good example of how multicultural media can bring us closer as a community.
The editor-in-chief Tribune International and a community leader, Syed Atiq ul Hassan and Mr. Surraya Hassan also attended the event.