NSW Labor has condemned the State Government's decision to close six pop-up testing clinics in South West Sydney, where 40 COVID-19 cases have been linked to the Crossroads Hotel at Casula.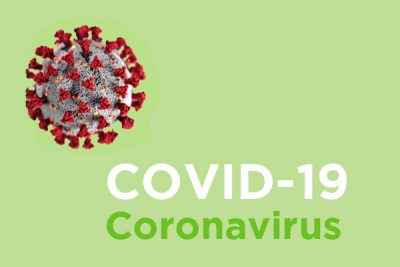 According to the NSW Health website:
Casula pop-up Clinic listed as closing yesterday
Narellan Community Centre Clinic closing today
Picton pop-up Clinic closing tomorrow
Moss Vale Showground Clinic, which opened yesterday, closing on Sunday
Camden Hospital walk-in clinic closing on Sunday
The Shadow Health Minister Ryan Park said: "We've 40 cases associated with the Crossroads Hotel, a number growing every day.
"We need to test more. Why on earth does this Government think we should be testing less? Why would they close five testing clinics in South West Sydney as soon as this weekend?
The Member for Macquarie Fields Anoulack Chanthivong MP is self-isolating after attending dinner at the Crossroads Hotel last week.
He tested negative for COVID-19. Mr Chanthivong witnessed people leaving the testing queue at Campbelltown Hospital after lengthy delays.
"It is ludicrous to urge thousands of people to get tested and then close these clinics," he said.
"People have been queuing for hours at pop-up clinics all week. Now the Government is making it harder for people to do the right thing.
"Closing pop-up testing sites will make queues longer at Liverpool and Campbelltown Hospital, putting more pressure on frontline workers."
Shadow Minister for Better Public Services Sophie Cotsis MP said it's critical to enforce compliance measures at hotels, that came into effect at midnight.
"Last week, Premier Gladys Berejiklian said only 10 per cent of businesses have registered COVID Safety Plans with Service NSW," Ms Cotsis said.
"While most hotel operators want to do the right thing, it only takes one rogue operator to cause a COVID-19 cluster.
Mr Park said reports the Government won't use closed circuit camera footage from licensed venues to trace people who may be at risk is concerning.
"The Government needs to put the health of the people of NSW first.  It needs to urgently use every available resource to prevent the spread of this deadly virus."