By Syed Atiq ul Hassan;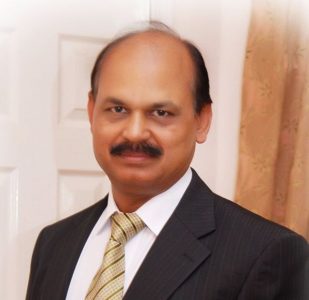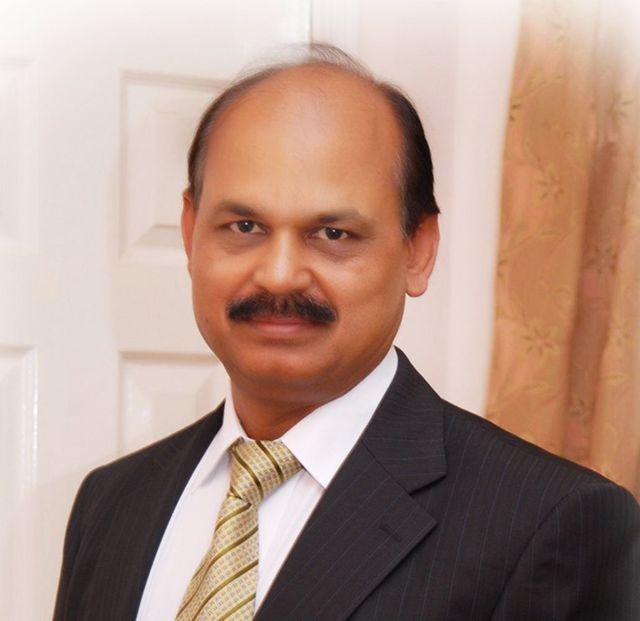 During the month of Ramadan in Sydney, shops and markets are adorned with lanterns and messages of Ramadan Kareem. Locals who were unfamiliar with Ramadan and fasting in the past are now aware of it, thanks to the new generation of Muslims who have created a new perspective on the philosophy and benefits of Ramadan for non-Muslims. Today, the new generation of Muslims in schools, universities, businesses, and jobs share their knowledge about Ramadan with their non-Muslim colleagues, highlighting the significance and benefits of fasting for both spiritual and physical health.
As Muslim men, women, and children meet people of other faiths in Australian cities, they share their knowledge of Islam and explain the philosophy behind fasting during Ramadan, as well as the spiritual and physical benefits of the practice. As a result, non-Muslim communities and locals in Australia have also started to participate in the Ramadan festivities.
Until a few years ago, Ramadan festivities were limited to Muslim communities in Australia. However, in recent years, before the arrival of Ramadan, non-Muslim traders and shopping centres in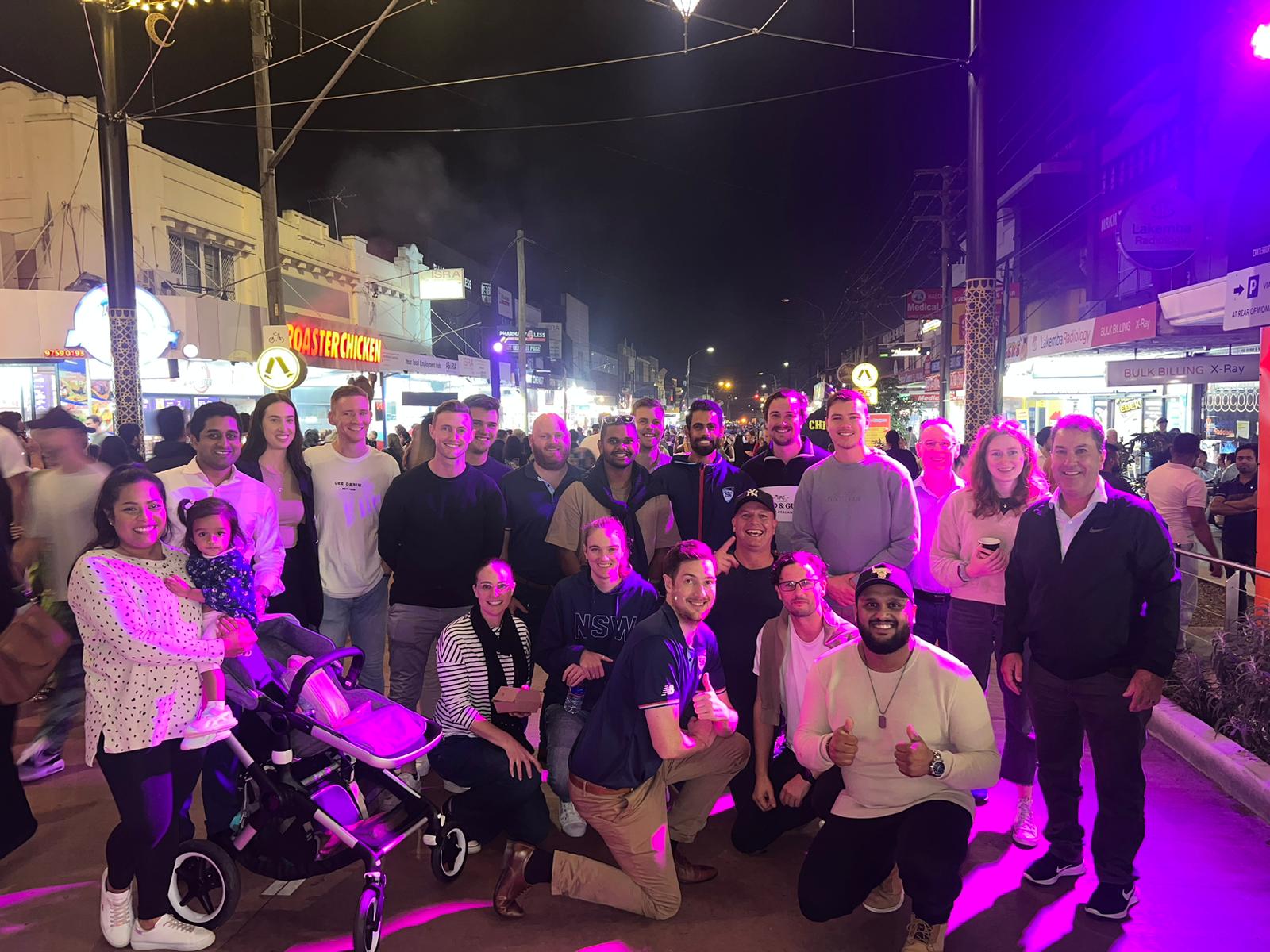 major cities like Sydney and Melbourne have started to decorate their businesses with Ramadan Kareem messages and lanterns. Similar to Christmas, messages of Ramadan Kareem are displayed, and Ramadan discounts are offered in Muslim communities.
The display of multiculturalism during Ramadan in Sydney and other Australian cities reflects the inclusivity and respect that Australian society has for different cultures and religions. The efforts of the new generation of Muslims in Australia to share their knowledge of Ramadan with the wider community have contributed to promoting tolerance and understanding between different communities.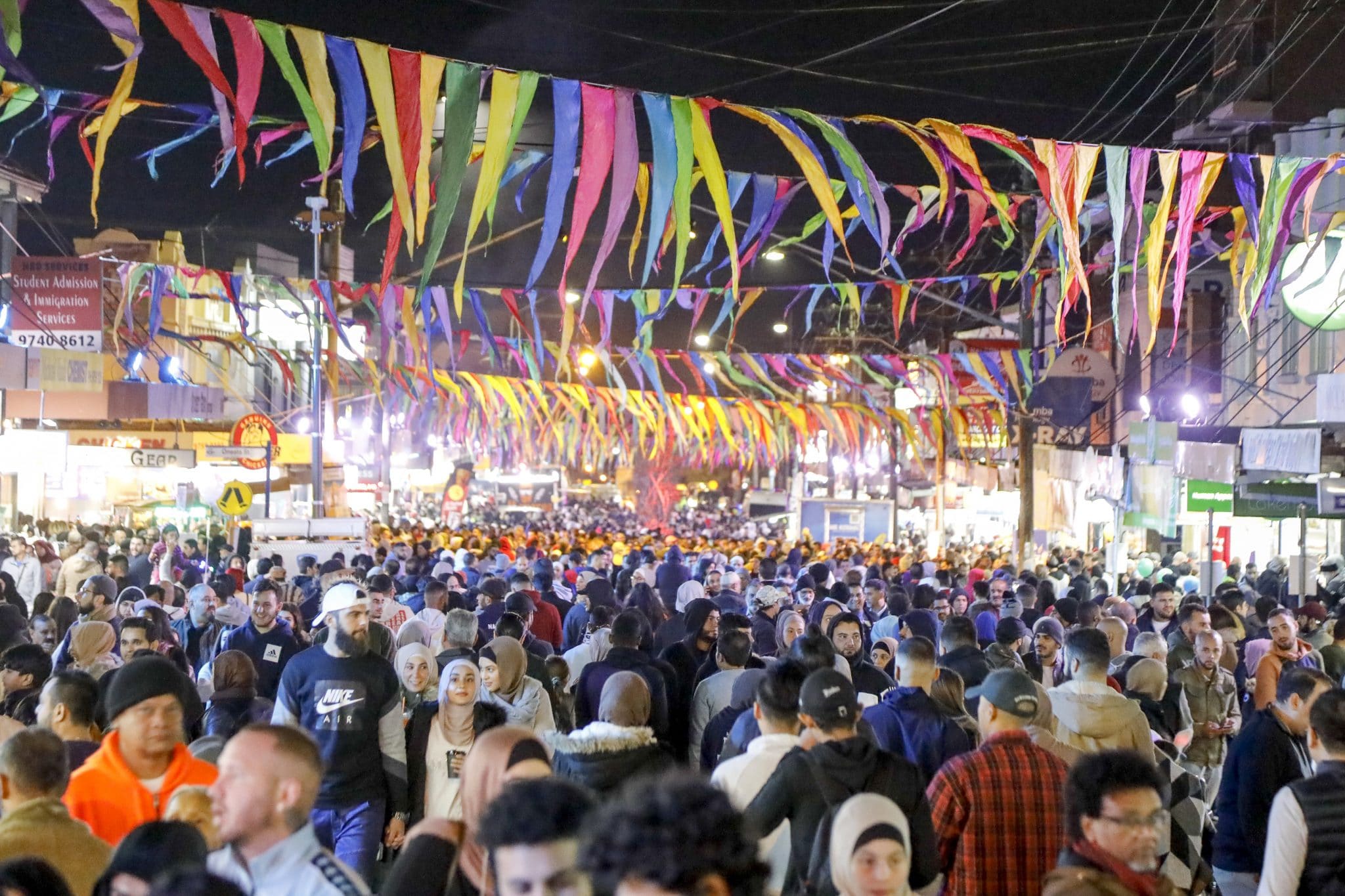 There are more than 180 local councils in the Sydney region, with large Muslim populations in more than twenty areas. These local councils have allowed local shopkeepers to set up Ramadan stalls in front of their shops and have also allowed businesses to stay open late into the night during Ramadan. The suburbs of Lakemba, Auburn, Merrylands, Granville, Liverpool, Rooty Hill, and western Sydney, in general, are particularly lively during the month of Ramadan. Markets are lit up with lights, and Ramadan bazaars and festivals are held late into the night. In these areas, Muslims shop and eat with their families and young people at decorated stalls until Sehr (prior to dawn) time.
Despite the rainy season during this year's Ramadan, the enthusiasm and excitement of Muslims in the region are still visible, with the number of people in mosques increasing. Many councils in areas with large Muslim populations use their funds to organize Iftar parties. In recent years, many Muslim councillors have been elected to the local councils, representing the Muslim community. These Muslim councillors are playing an important role in organizing special programs for Muslims during Ramadan and highlighting the importance of Ramadan. Local councils arrange Iftar ceremonies (Dinners) during Ramadan, to which active members of the local Muslim community are invited. The council's mayors, members of the state and national assemblies also participate in these events.
Similarly, in the state of New South Wales, the government has been organizing Iftar dinners for the Muslim community for the past several years. The event is attended by many political figures and community leaders, and it is a way to bring people from different backgrounds together and promote unity and harmony.
For people in Australia who have relations with Anglo-Saxon families and other families of ethnic communities, the availability of different types of food and late-night shopping and dining options during Ramadan is very interesting. People have started taking an extraordinary interest in the Ramadan market, iftar, and Ramadan shopping. Until 20 years back, local people in Sydney were unaware of Ramadan and fasting. When they met Muslims in business dealings during the month of Ramadan, they were surprised that Muslims could spend the whole day without eating anything. Now, there are non-Muslims who fast during the month of Ramadan and say that it is a good month for them to lose weight, prevent many diseases, and give up drinking. In educational institutions in Sydney and Melbourne, Muslim students and administration hold iftar programs, which non-Muslim students and teachers participate in with great interest and enthusiasm.
Islamic organizations in Australia organize programs for big iftars during the month of Ramadan. Taraweeh and Shabeena are also held in mosques, in which men and women, and children also participate. In Sydney, there is a Ramadan market and fair where not only Muslims but also people of other religions come and participate with great excitement. Women can be seen in large numbers at stalls selling traditional foods, clothes, jewellery, bangles, and henna.
There are now nearly one million Muslims in Australia, and their number is constantly growing.
(The writer is a Sydney-based journalist a political writer and an Anthropologist, editor Tribune International, his email address is shassan@tribune-intl.com )
Concluded on 6 April 2023