By Syed Atiq ul Hassan;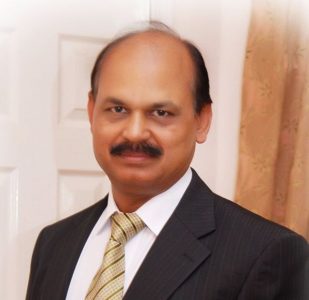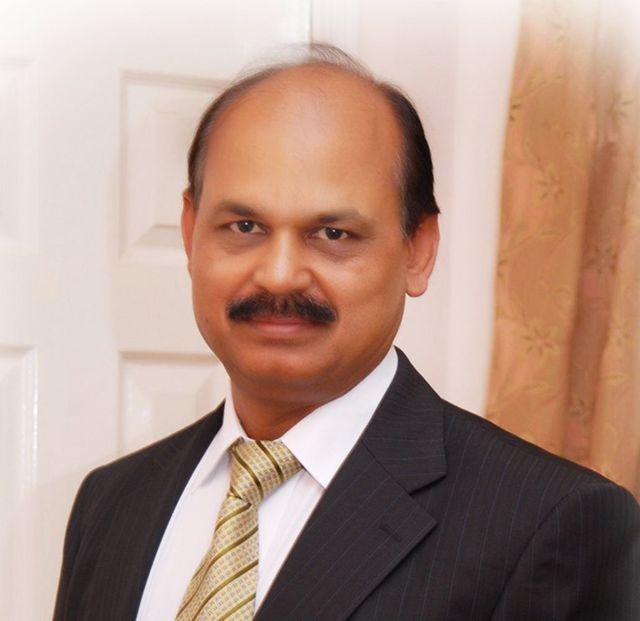 Australian Prime Minister Anthony Albanese is on a four-day landmark visit to India. This is Mr. Albanese's first visit to India as Prime Minister. Both countries claim this visit as a landmark deal between the two countries, especially the remarkable offer by Australia in the education sector.
Other than attending the Holi program at the Raj Bhavan and watching the Australia-India cricket match with Indian Prime Minister Narendra Modi, Prime Minister Albanese and his team will spend a busy four days signing multiple agreements between the two countries in national security, economy, and cultural ties. However, the major breakthrough is in the education deal called the Australia-India Education Qualifications Recognition Mechanism. According to this new mechanism, Indian students who received qualifications in Australia will be recognized in India when they return. Prime Minister Albanese said Australia wanted to help millions of Indian students who wanted to enter universities for higher education. Australian universities will open their campuses in India. Deakin University and the University of Wollongong are already working on opening their campuses in India.
In the trade sector, Australia will boost fossil fuel supplies to India to fulfill Indian growing needs. Mr. Albanese announced the expansion of the export of coal, gas, and other minerals worth more than $24 billion to India. It is important to note that China has unofficially banned or restricted Australian fossil fuel exports to China after the conflict over China's increase in tariff charges.
Expanding strong ties with India, while preferring China, is a big shift in Australian foreign and regional policy. China has been a long-standing two-way trade partner of Australia. However, ever since Sino-US relations soured over Taiwan, Australia has supported the US position and has angered China by entering Défense pacts with the US, UK, and India (AUKUS). Now, Australia is leaning toward India instead of China. Only time will tell if this policy will be successful for Australia and the region, but the fact is that China is currently emerging as a superpower not only in the Pacific region but globally. On the other hand, India has still considered a developing country with significant ethnic and religious issues beyond the control of the Hindu extremist ruling Bharatiya Janata Party (BJP).
Furthermore, Australian foreign policymakers must be aware that India has conflicts with almost all of its neighbours, including major geopolitical tensions with China and Pakistan. Hence, it is not a good practice to make one happy at the cost of many.
Currently, there is strong tension between the US and China over the issue of Taiwan. Observers of the global situation say that China will never give up its position on the issue of Taiwan because China considers Taiwan to be part of it and China is determined to make Taiwan part of China, thus fulfilling its goal of a "One China." On the other hand, the US fully supports Taiwan's independence. That is why the United States has formed a Défense alliance with Australia, India, and the UK so that if a war breaks out with China, the US can use its Défense bases located in Australian territory against China.
During Prime Minister Albanese's visit, Indian Prime Minister Narendra Modi asked the Australian government to provide protection to Hindu temples in Australia. The Indian Prime Minister claimed that Hindu temples are being targeted in Australia and that it is the responsibility of the Australian government to protect those Hindu religious venues.
This is a hypocritic attitude of Prime Minister Modi, as before making this statement, the Indian Prime Minister did not realize how many other religious places and minorities are safe in India.
Mosques and churches are often burnt in India by Hindu extremists. Under the rule of Prime Minister Modi, extremists of the BJP party have set fire to many mosques and churches in different states, cities, and towns. There are also violent and murderous attacks on Indian Muslims and Christians.
Prime Minister Modi often shows extremism in his public speeches. On occasions, Mr. Modi has advised minorities to leave their religion and convert to Hinduism as he wanted to see India as a Hindu county. Not only many political leaders and parties within India expressed their resentment toward these views of Prime Minister Modi, but remarks were noted by many world leaders and he was advised to withdraw his extremist statement. And if we further go back in Gujrat's history of 2002, the worst massacre of Muslims and the burnt-out of their properties were taken place Mr. Modi was the chief minister of Gujrat. He was given the name butcher of Gujrat. (The writer is a Sydney-based journalist a political writer and editor, Tribune International, Australia, his email address is shassan@tribune-intl.com )
Concluded on March 11, 2023