Australian High Commissioner HE Peter Heyward has this week launched the Fayyaz Sumbul
Foundation, a charity organisation registered in Australia which aims to assist the families of Pakistan police officers killed in the line of duty.
The launch featured former Pakistan cricketer and Foundation Patron, Shoaib Akhtar and was supported by Cricket Australia.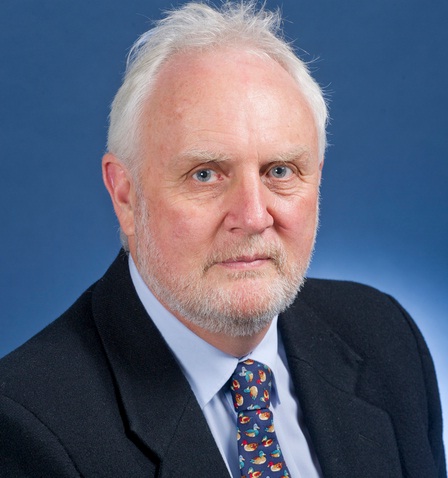 The Fayyaz Sumbal Foundation was established earlier this year following the success of the inaugural Fayyaz Sumbal Cup, a charity cricket match held in Lahore in November 2013
which raised approximately 5,000USD for the Baluchistan Police welfare branch to assist the families of officers killed while on duty. Its inception came about after Deputy Inspector General Fayyaz Sumbal was tragically killed in Quetta in August 2013 when a suicide
bomber targeted the funeral of a police officer. Fayyaz had identified the bomber and saved the life of the Inspector General of Police. An estimated 40 police officers were killed in the attack. Fayyaz left behind a wife and two young children.
The 2014 Fayyaz Sumbal Cup will be held in Lahore, Fayyaz's home town, on 8 November
and will feature an Australian XI vs Gymkhana veterans.